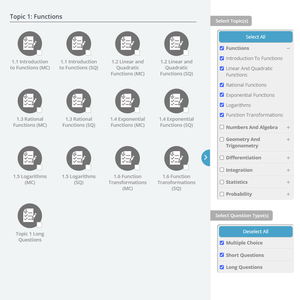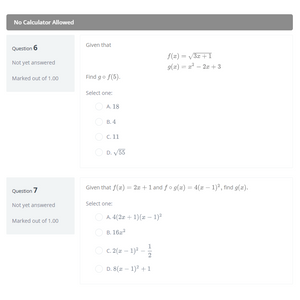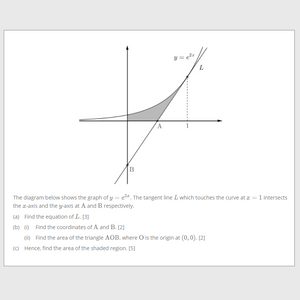 IB Mathematics: Analysis and Approaches
The Mathematics AA course comprehensively covers the IBDP syllabus, in both HL and SL. It has been meticulously written and edited by examiners and experienced teachers, aiming to prepare students for the IB exam. The course includes:
700+ A

utomatically graded 

multiple choice questions designed to help students toward understanding key concepts and solidifying the essentials and the fundamentals of each topic
300+ IB exam style short and long questions, giving students a preview of what IB exam may look like
Both calculator and non-calculator questions are available for practice
Integrated gradebook system for performance analyses
The Mathematics AA SL/HL Study Guides are

not

available currently as they are currently under development. As soon as they are completed, they will be made available to our subscribers.